The Positive Influence Of The Global Floating Power Plant Market
Energy, Power & Utilities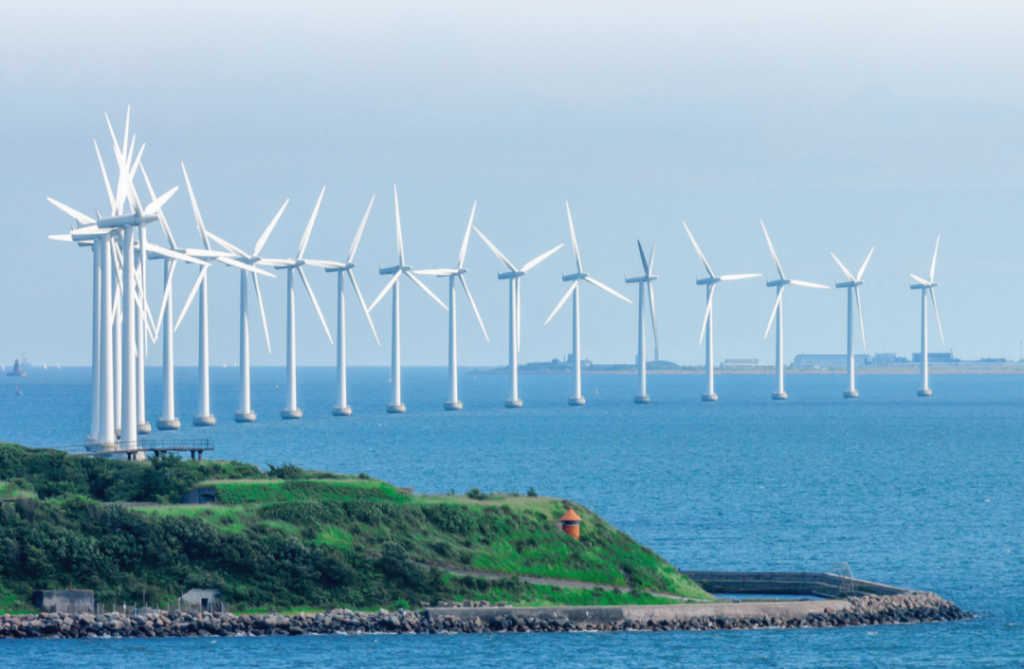 The world is changing every day with cars, aircrafts, and ships getting more powerful regarding their capability and energy, and with something called floating power plants, the energy is turning movable too. Many islands and regions do not have any access to the power source in the mainland. This scenario is widely observed in regions where the territories on the offshore site cannot be connected to the subsea cable, and it is seen in countries like Indonesia, the Philippines or Japan. It is not possible to build local power plants or use tidal, wind or ocean energy, in these areas, as it is not feasible to do so, and this lack of feasibility is due to the complex power grid connection and low energy requirements. Floating power plants have been developed to overcome these energy-related issues.
Today's main concern is maintaining the energy balance of the earth and finding a way to generate energy using innovative techniques. Floating power plants play an important role in the generation of electricity, especially in remote areas, where electricity is unavailable for most of the times, due to limited land mass. The major development obstacles faced by the majority of the developing countries is the shortage of power. Floating power plants are easy to position on rivers and oceans and are easily movable because of their structure. It consists of floating platforms, rotors, floating gas and blades for the turbine. The gas prevents the entry of unwanted materials in the rotor and is equipped with lateral guides to direct the river water so that the height of the equipment is adjusted above the surface of the water.
The global floating power plant market has seen tremendous growth in recent years, and it is being said that the market will grow at a rapid pace in the coming years. Floating power plants have many advantages and have shown positive effects on market growth. For instance, China has declared that the government will be providing energy to remote islands and oil rigs by 2020 by sending a fleet of floating power plants. The need for traditional energy sources, additional construction is eliminated due to the presence of floating power plants. Many companies have converted their LNG carriers into floating power plants owing to its demand in the global market. Floating power plants are in extensive demand in the market due to its advantages over traditional power generation methods, as these plants can be deployed anywhere especially in areas that experience a shortage of electricity due to underdeveloped construction or natural calamities. Floating power plants run on LNG as well, and it burns much cleaner than other fuels. The demand for LNG floating power plants in the global market is rising as the energy generated here is much more efficient than electricity, this is due to its large power range from 10MW to 800MW and single unit power generation and supply. This integrated system of power plants has driven the LNG companies and the whole market itself. Floating power plants provide a fast and secure supply of electricity, can relocate, and require a small site for installation, thus making it an ideal method for power generation and having a high demand in the global market.