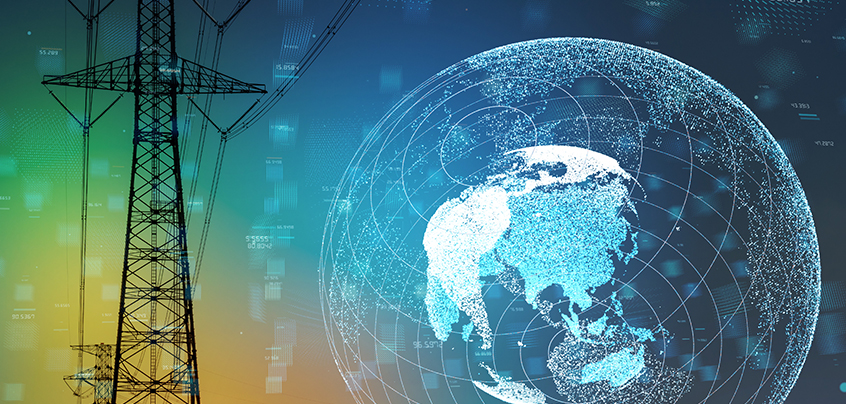 Prevalent cases of terrorist attacks in today's world is increasing the need for severe standards of security for public safety, and the global market for biometric technology scrupulously accommodates this particular requirement. For instance, the biometric technology helps in designing and issuing the e-passports to the citizens by the governments in countries with advanced IT sector. Therefore, the market is seen to grow significantly to prevent the loss of confidential data, enhance the security infrastructure for public security and protecting government installations.
Another driving force is the rise of security concerns. Transactional fraud and security breaches have increased in many sectors, and thus, there is an immediate necessity for reliable authentication and identification systems. Biometrics read the unique physiological and behavioral characteristics of an individual, which are difficult to duplicate. Individualized authentication is carried out through palm geometry, gait recognition, facial recognition, iris recognition, vein verification, signature verification, fingerprint matching, DNA identification, and voice recognition. Biometric technologies are considered to be more reliable than standard security checks that use numeric authentication codes or physical devices.
Homeland Security divisions of nation-states use biometric technologies to identify individuals who enter the country. The major technologies used are iris scanning, facial & fingerprint recognition, and palm recognition. The countries that use these technologies for border control applications are Singapore, the United States, the United Kingdom, Saudi Arabia, Canada, Hong Kong, the Netherlands, Australia and Israel. The airport authority Paris Aéroport had selected the world leader in digital security, Gemalto, to establish, support and provide the Coesys automated border control gates as part of the PARAFE program of the biometric French. This solution of automated fast-track crossing at external borders checks for recognition of fingerprints to improve any traveler's experience.
In September 2016, Safran Identity & Security, Atos and Accenture were awarded a contract by EU-LISA for providing infrastructure and application service for the Biometric Matching System (BMS). The EU Visa Information System (VIS) will be supported by BMS. The facilitation of secure and rapid processing of visa applications for people requiring the same to enter the Schengen area are also included in the project. The biometrics also determine whether a particular person is eligible for a visa or not with the information stored in it. There are many cases where people use duplicitous documents for entering countries illegally. The biometrics solution will help governments to minimize such cases. It also helps in identifying individuals who have overstayed in the country. DHS reports of 2015 show an estimation of more than 30,000 federal, local and state government users querying the OBIM's data for determining possible threats to the US and identifying them.
Biometrics has improved border security significantly for various countries. For instance, Gemalto partnered with East Timor Government in the year 2017 for the issue of electronic passports (e-Passports) to its citizens. The complete solution comprises of a suite of capabilities such as easy enrollment, biometric data capture, disaster, and data recovery, de-duplication of redundant biometric information, as well as a full turnkey public key infrastructure and secure issuance of documents and the ICAO-compliant e-Passports.
The governments and business organizations are brainstorming for more secure and advanced security systems due to the escalation in the number of data thefts, hacking incidents, terrorist attacks, financial frauds, and identity theft incidents. Individuals are forced to adopt more advanced security systems because of the increasing awareness of similar attacks and the possibility of associated security risks. Governments and security organizations are transforming traditional security processes into enhanced and advanced ones because of the rise in terror and criminal activities. Airport security, therefore, has turned into a priority for many governments with the increase in terrorist threats.
For the authentication of passengers traveling across the globe, biometric fingerprint recognition proves to be a promising tool. Passengers are monitored more effectively and efficiently with the biometric fingerprint recognition with very few errors. The data of passengers entering and exiting the airport is obtained through biometric fingerprint recognition. This information can be used to track potential terrorist suspects. Therefore, terrorist attacks can be reduced through biometric solutions.