Public-private Partnership Is Developing The Production And Infrastructure In The Fuel Cell Market
Energy, Power & Utilities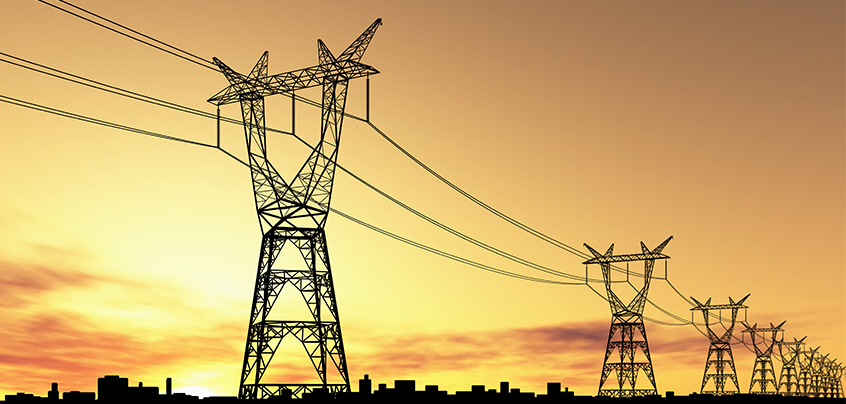 From the invention of the fuel cell in 1838 to its first commercial usage by NASA space program to generate power for satellites and space capsules more than a century later; the fuel cell market has widened its application spectrum drastically, primarily being utilized as initial and backup source of power in industrial, commercial, remote areas and residential buildings. In addition, it is used to ignite fuel cell vehicles, including automobiles, forklifts, buses, motorcycles, boats and submarines.
The demand for fuel cells in varied commercial applications has rapidly accelerated in the last few years. Since 2009, the demand for portable fuel cells has been proliferating to the highest, owing to the rising number of sales for fuel cell educational kits. This has also catered to the required revenue for many companies and also allowed them to pitch in the potential study of larger stationary and transport applications. The portable sector boosts the sales of APU products, particularly for boating and camping for the leisure market. In 2009, the portable sector witnessed tremendous shipments growth, owing to Toshiba's launched of Dynario battery charger equipped with fuel cells. Furthermore, the Ene-Farm project of Japan and the adoption of fuel cells for uninterruptible power supplies in North America has drastically increased the adoption of the stationary fuel cell.
Recent Public-private partnership in the global fuel cell market
In 2016, the U.S energy department announced to fund around $30 million for improvement in the fuel cell and hydrogen technologies. The plan consists of 30 varied projects, aiming to discover and develop economical materials to manufacture and store hydrogen and fuel cells on light-duty vehicles. In addition, the government is also funding organizations for the advancement of fuel cell based technology. For example, the government funded US-based Hybrid Corp around $0.15 million to innovate and validate proton exchange membrane (PEM) fuel cell-battery electric hybrid trucks for heavy-duty or medium-duty bucket trucks that are integrated with drivetrain electric power take-off systems.
August 2015, According to MARAD, the U.S Department of Transportation's Maritime Administration together with FCTO invested in a Pilot Maritime Hydrogen Fuel Cell Project started in Hawaii. The projects implicate the disposition of 100-kilowatt hydrogenic fuel cell in a facility in Honolulu harbor. Once completed, it will deploy the unit in refrigerated containers of electricity for barges traveling between Honolulu and Kahului ports. Moreover, at Spartanburg, South Carolina in BMW production facility, with the government support, the South Carolina Research Authority (SCRA) completed the Landfill Gas-to-Hydrogen project. This project outlined the commercial and technical sustainability of sufficient supply of electricity to the landfill gas in hydrogen, including material handling equipment.
Around 40 new hydrogen stations were opened globally in 2016, with 16 located in California. A private station was also initiated in Ohio and Washington D.C. The department of energy (DOE) stated that new stations were opened in Germany, Belgium, Japan, Denmark, Switzerland, Sweden, UK and South Korea. Collectively, hydrogen stations were supplied by different players. In addition, plans for over 160 new hydrogen stations were announced, locating in California, Massachusetts, New York, in US, France, Norway, Sweden and the UK, in Europe, and Japan in Asia-pacific. Hence, the growing public-private partnership is developing the manufacturing and infrastructure, which in turn, is supporting the growth of the global fuel cell market.
The growth of the global fuel cell market has been a bumpy ride, evolving in the time of economic depression and marking its place from R&D to a profit-oriented market. All in all, it endured the challenging circumstances. Although many companies in the fuel cell market are still away from achieving their profit margins, the growth potential in the future is promising.